Misty Wasa Morn
Okavango Sunset
Bad Hair Day
Sally Lightfoot Crab
After the Race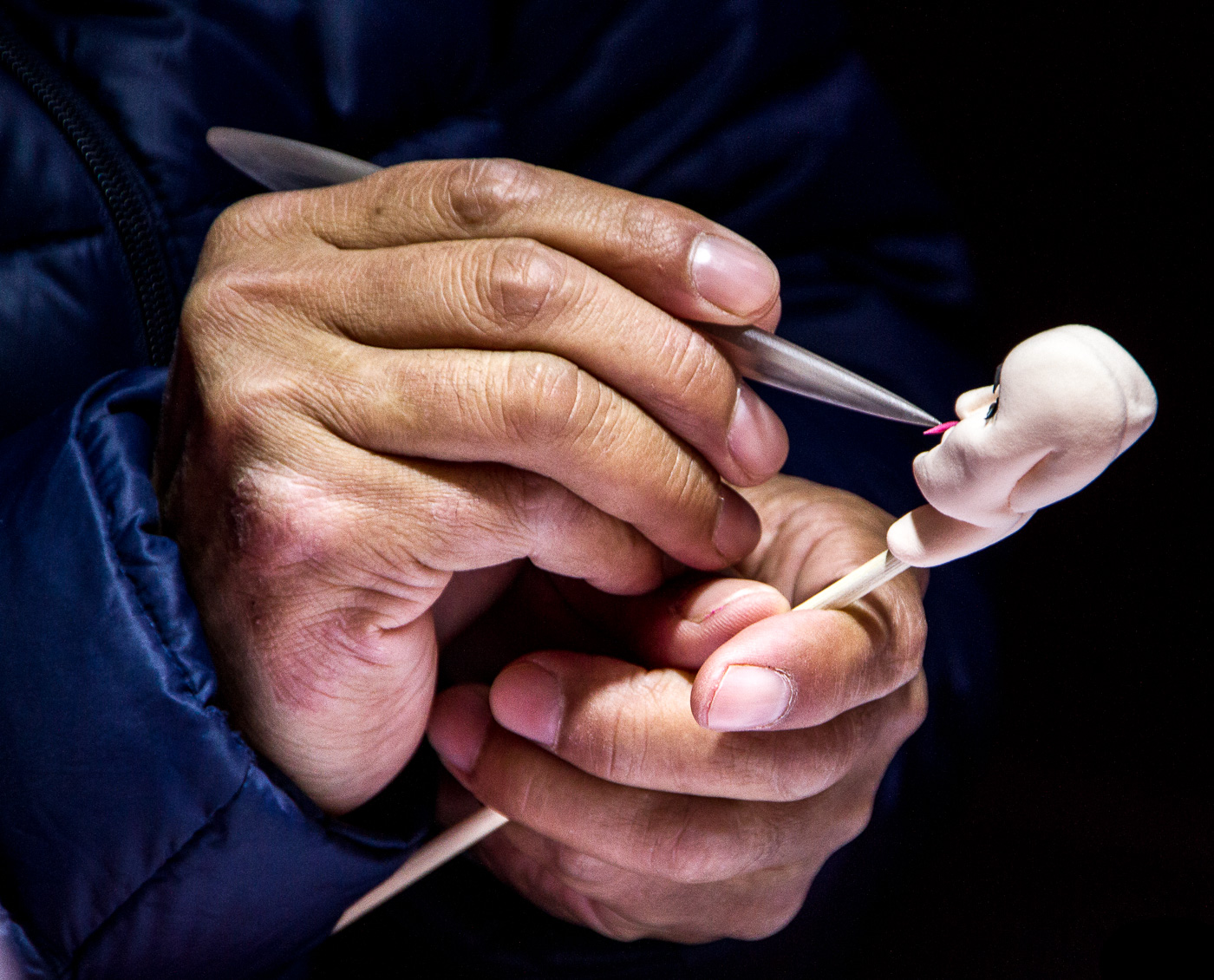 Making Faces
Haleakala
Anticipation
Kiwi Kloseup
Safe In His Arms
Any Port in a Storm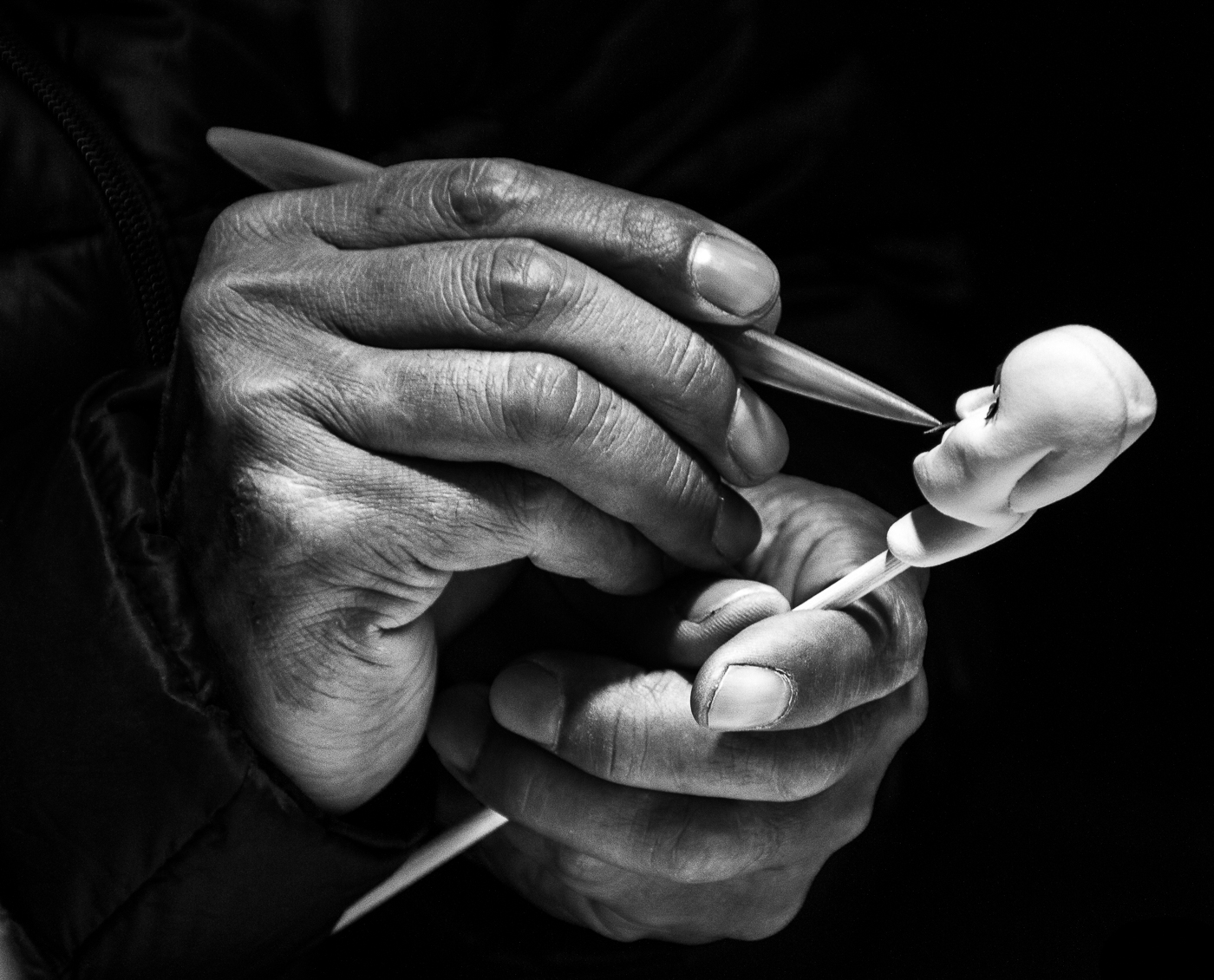 Making Faces B&W
Pretty in Pink
Berry Nice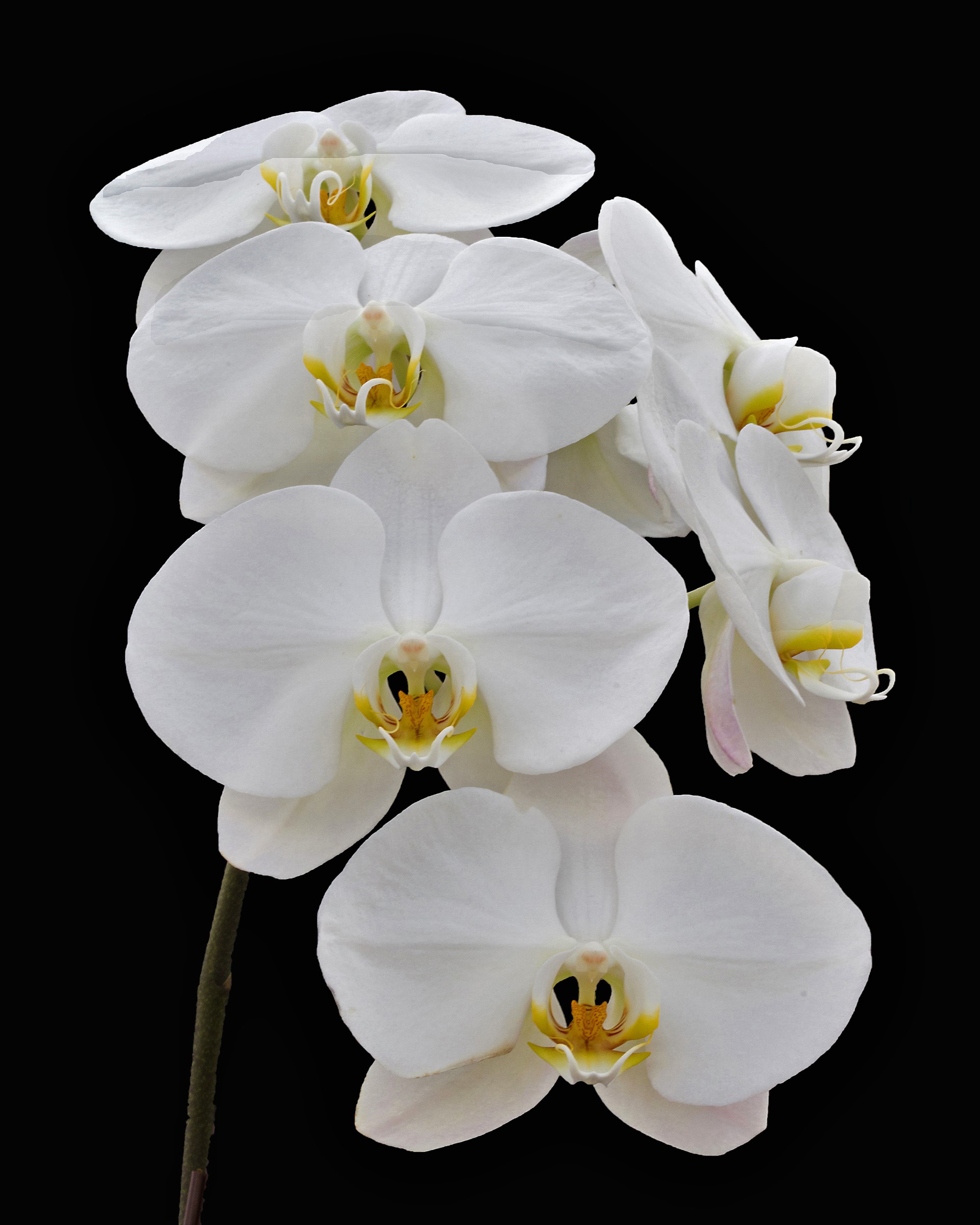 Cascade of White
Don't Take It For Granite
Girl on the Train
If These Walls Could Talk
Incoming!!!
If Life Hands You Lemons.....
Misty Wasa Morn
Okavango Sunset
Bad Hair Day
Sally Lightfoot Crab
After the Race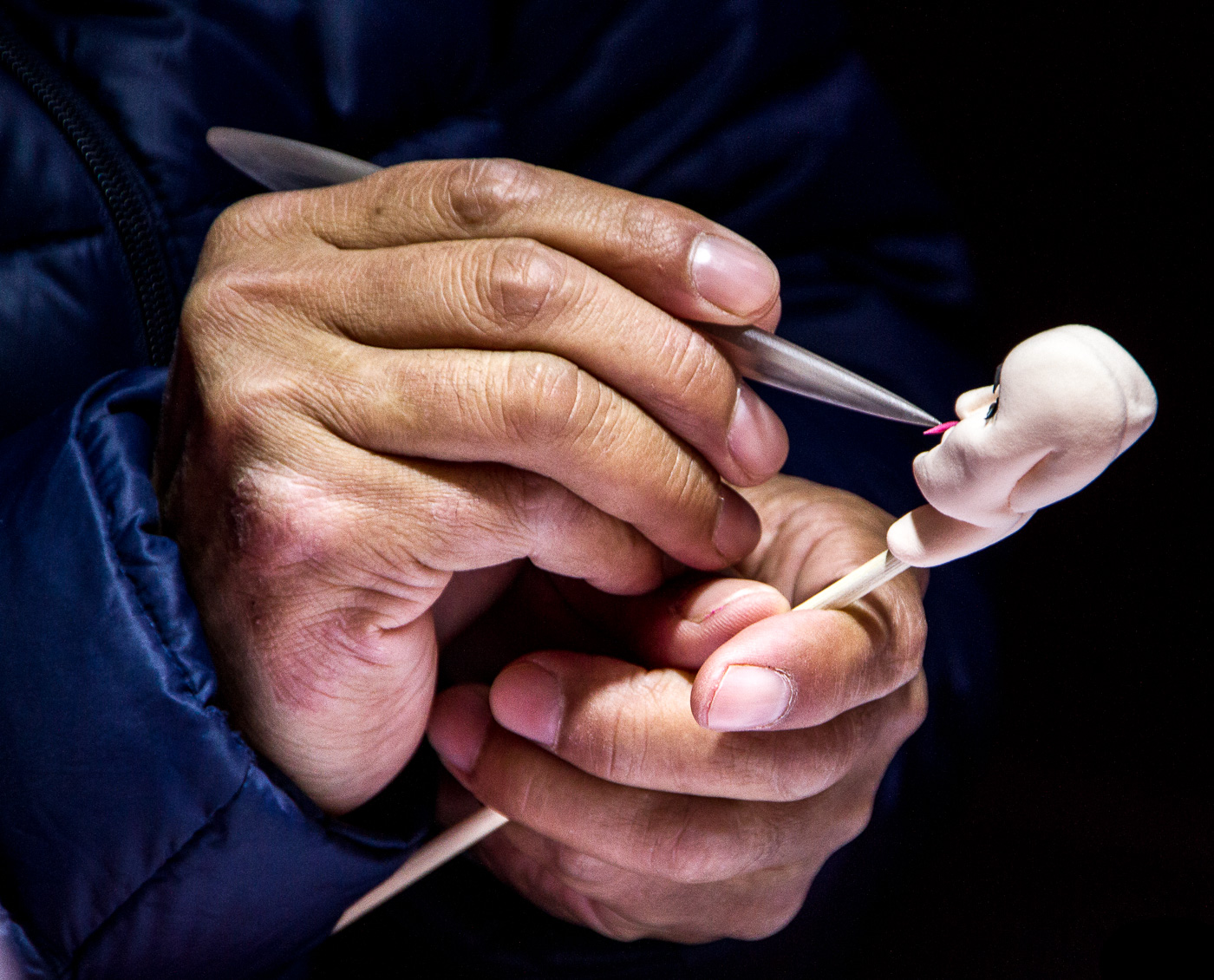 Making Faces
Haleakala
Anticipation
Kiwi Kloseup
Safe In His Arms
This image was also awarded an Honorable Mention in the Photojournalism category of the 2018 Black & White Spider Awards, an international competition.
Any Port in a Storm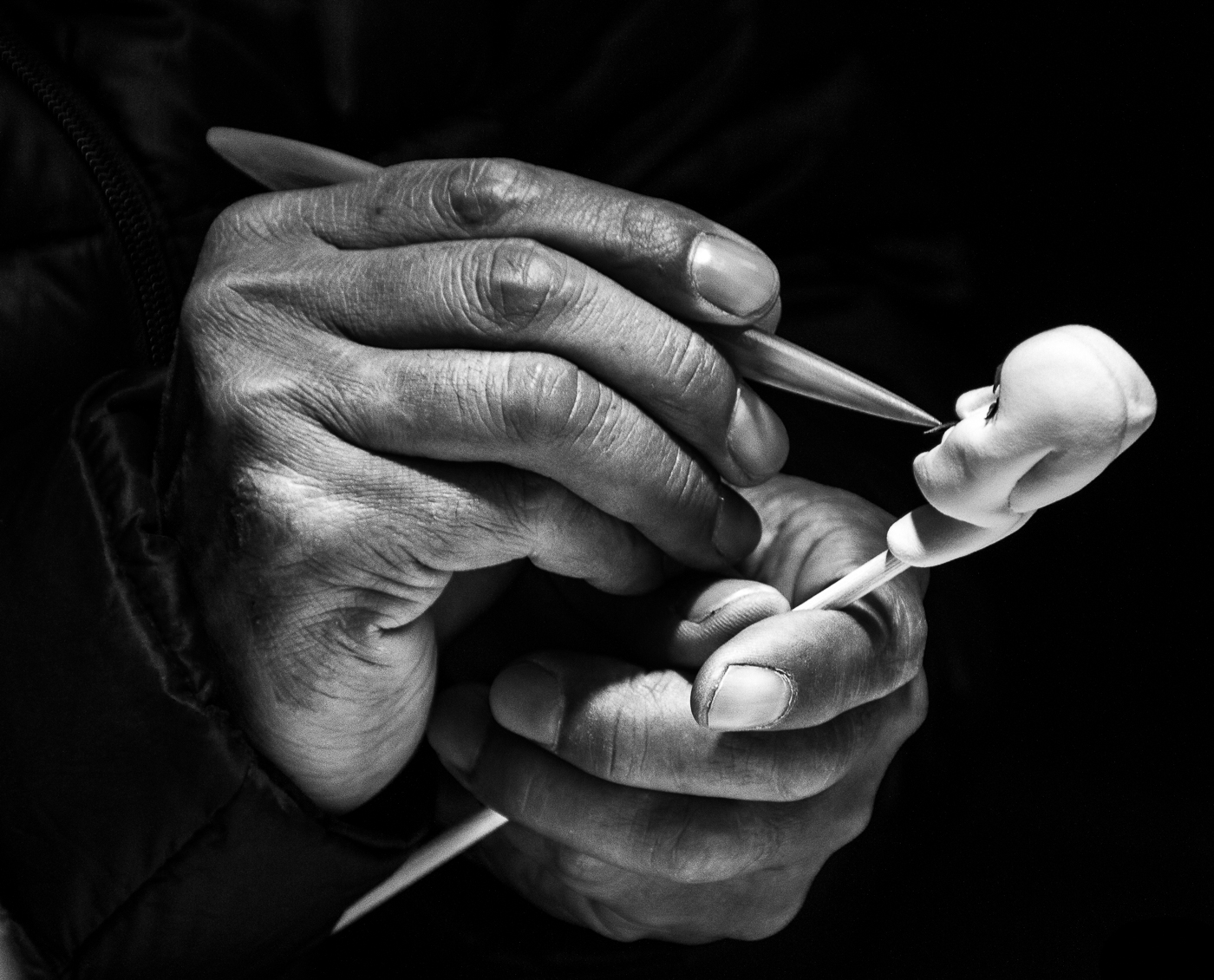 Making Faces B&W
This image also placed first overall in the CAPA (Canadian Association of Photographic Arts) Black and White competition. It was also recognized as a nominee in the 2018 Black and White Spider Awards in the People category.
Pretty in Pink
Berry Nice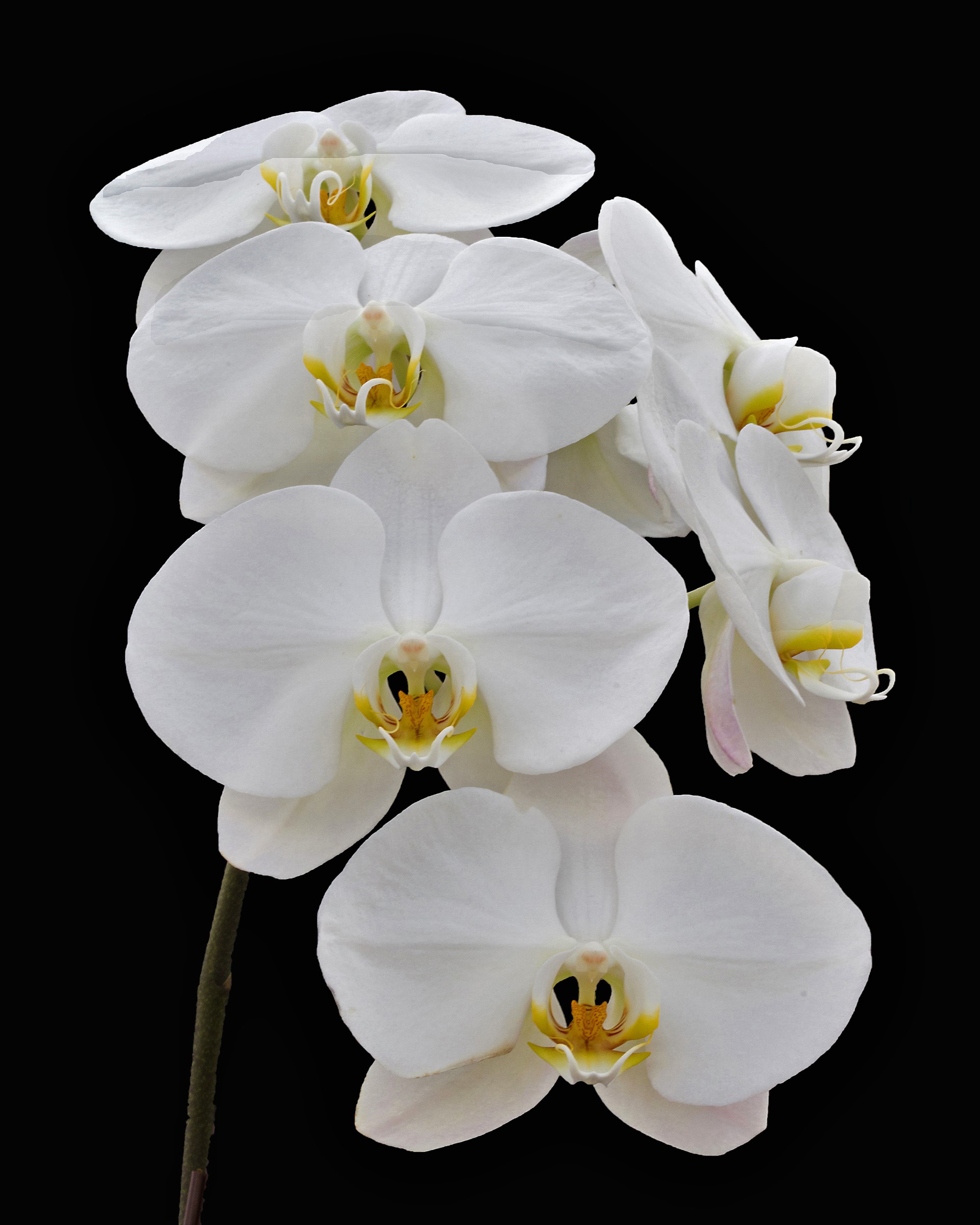 Cascade of White
Don't Take It For Granite
Girl on the Train
If These Walls Could Talk
Incoming!!!
If Life Hands You Lemons.....
1
2
3
4
5
6
7
8
9
10
11
12
13
14
15
16
17
18
19
20
·
·
·
·
·
·
·
·
·
·
·
·
·
·
·
·
·
·
·
·